Amor Mundi
Hannah Arendt considered calling her magnum opus Amor Mundi: Love of the World. Instead, she settled upon The Human Condition. What is most difficult, Arendt writes, is to love the world as it is, with all the evil and suffering in it. And yet she came to do just that. Loving the world means neither uncritical acceptance nor contemptuous rejection. Above all it means the unwavering facing up to and comprehension of that which is.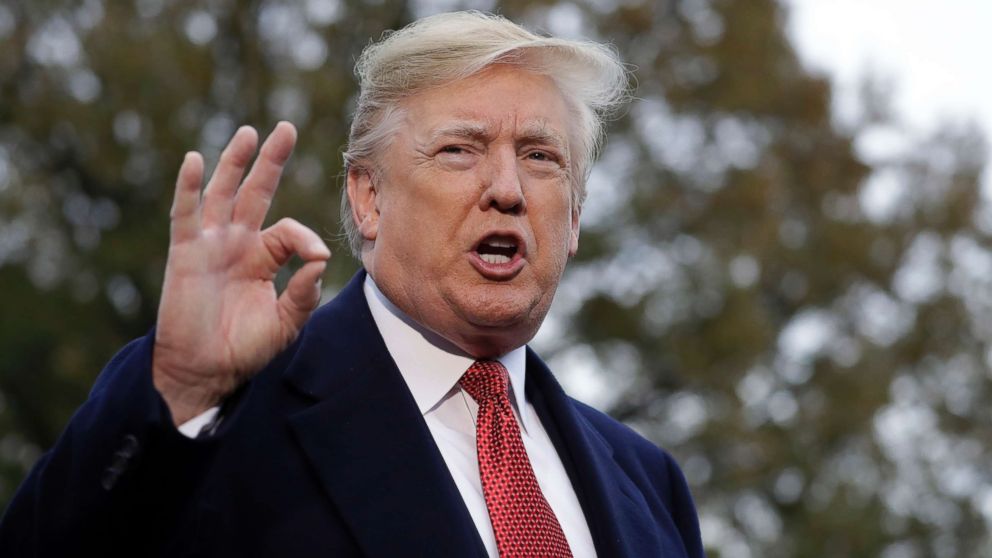 Featured Article
By Roger Berkowitz
Jack Balkin of Yale Law School recently
described
Donald Trump as a disjunctive president. Using a model developed by Stephen Skowroneck, Balkin argues that Trump represents the "last gasp of the vanishing Reagan era that began in 1980." He writes...